Welcome to Periwinkle Puzzles!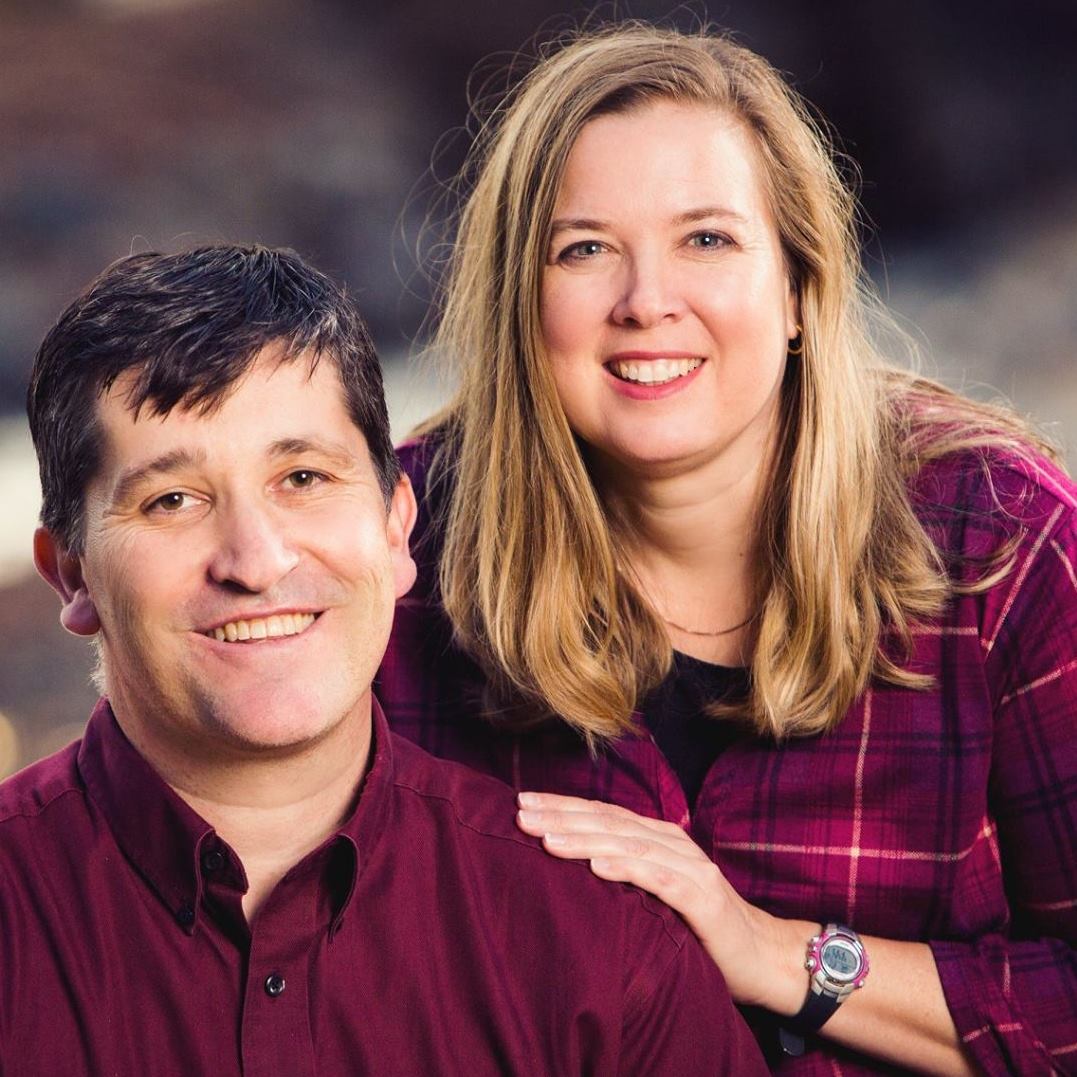 We are a team of two. One morning, my wife came up with Periwinkle Puzzles and said that my art style would look great on puzzles (@jasonholladay.) My wife has always loved doing puzzles, and we are so excited to be working together on this fun, puzzling adventure.
Please join us on this fun adventure and be a part of the Periwinkle Puzzle family as you put together all of these colorful puzzles with family and friends.
Happy Periwinkle Puzzling, Everyone!
— Jason & Jennifer
@periwinklepuzzles